The City Central 3 is one part of the big
Location
:
City Central
in
FlatOut 2
and
FlatOut: Ultmate Carnage
. This track in the
City
.
Description
Edit
This route takes you amongst narrow residential blocks, through a gigantic mall and onto the highspeed highway.
FlatOut 2 era
Edit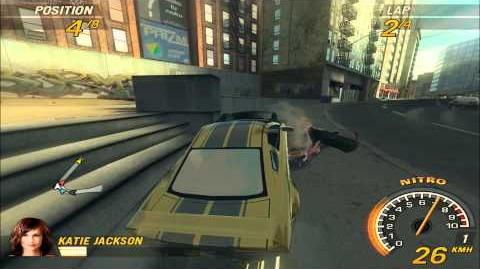 In
FlatOut 2
this is really good track. It's so speedful and interesting. A lot of objects, different types of roads and other.
FlatOut: Ultimate Carnage era
Edit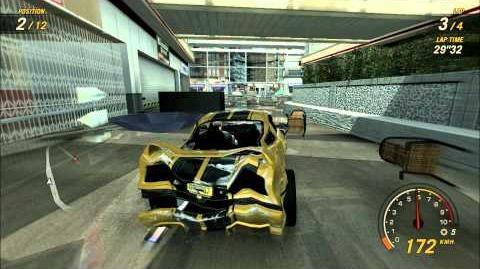 In
FlatOut: Ultimate Carnage
the track has been changed. More scenery objects and more madness. It's better now but not a lot.
Now, you can race by day and sunset. This means that you can change the time of day and play with different map's lights.
The track still cool and speedful but it isn't changed very much.
Ad blocker interference detected!
Wikia is a free-to-use site that makes money from advertising. We have a modified experience for viewers using ad blockers

Wikia is not accessible if you've made further modifications. Remove the custom ad blocker rule(s) and the page will load as expected.